Blog

     I'm currently working with Guerrilla Games on some characters
I'm currently making characters for Machine Games upcoming AAA title. Stay tuned to their website for more information http://www.machinegames.com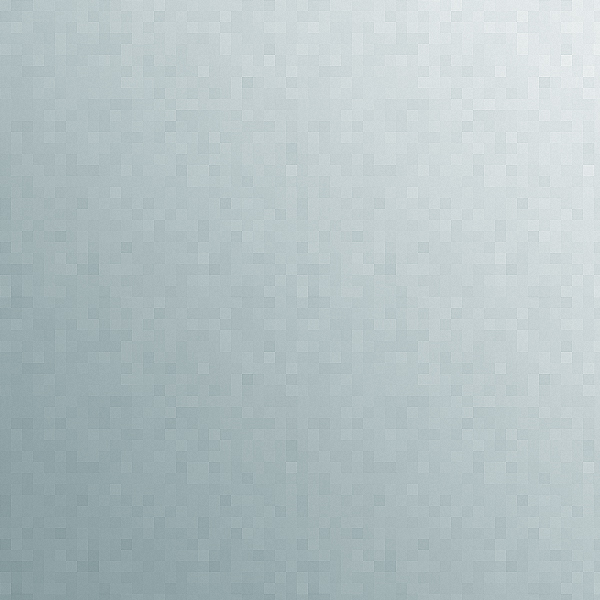 I'm back again with the great guys and girls at Blur for a new character for a cinematic.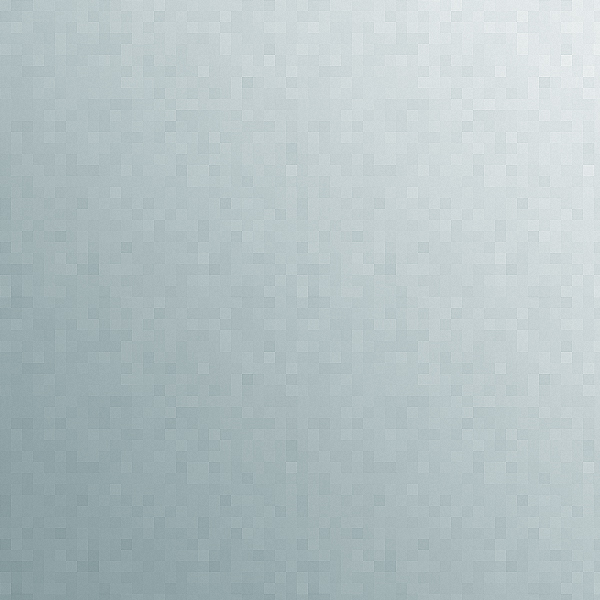 I'm working on a photo-real caricature character for Milford. The design is really funny and i know the people at Milford always deliver top notch renders!
One of my characters will be featured in  'd'artiste: Character Modeling 3
Happy happy joy joy!
Im currently working with some really funny characters for Fido Film.
I created some characters for the swedish company Swiss before the summer